Unicorn's blood,
feathers of a bird, delicate &
intricate & misunderstood
*
I'm a diamond in the rough.
***
Driven by my strong sense of awareness & a deep desire to express myself, I have a lot of passion & I'm not afraid of showing it.
Everything is in constant motion. We are pushed and pulled by natural & unexplained forces. Amidst all the noise and chaos, it can be hard to find balance. By connecting with our bodies, we instantly become more aware of our senses, allowing for us to be more present.
My attentive & intimate touch is powerful & healing. Combined with my natural radiance & refreshing, laid-back attitude, I make an excellent companion. I like to keep things playful and will assure that we both feel comfortable and receptive to the moment.

32yo
5'6
160lbs
chunky/thick
double gemini
natural body hair
a few tattoos
multiple piercings
bilingual (en./fr.)
Rates
***
2h-600
3h-800
4h-1000
***
12h-3000
24h-5000
48h-7000
​
​
*48 hours Notice preferred
**Incalls near Rosemont & St-Henri metro stations
***Outcalls to donwtown MTL hotels only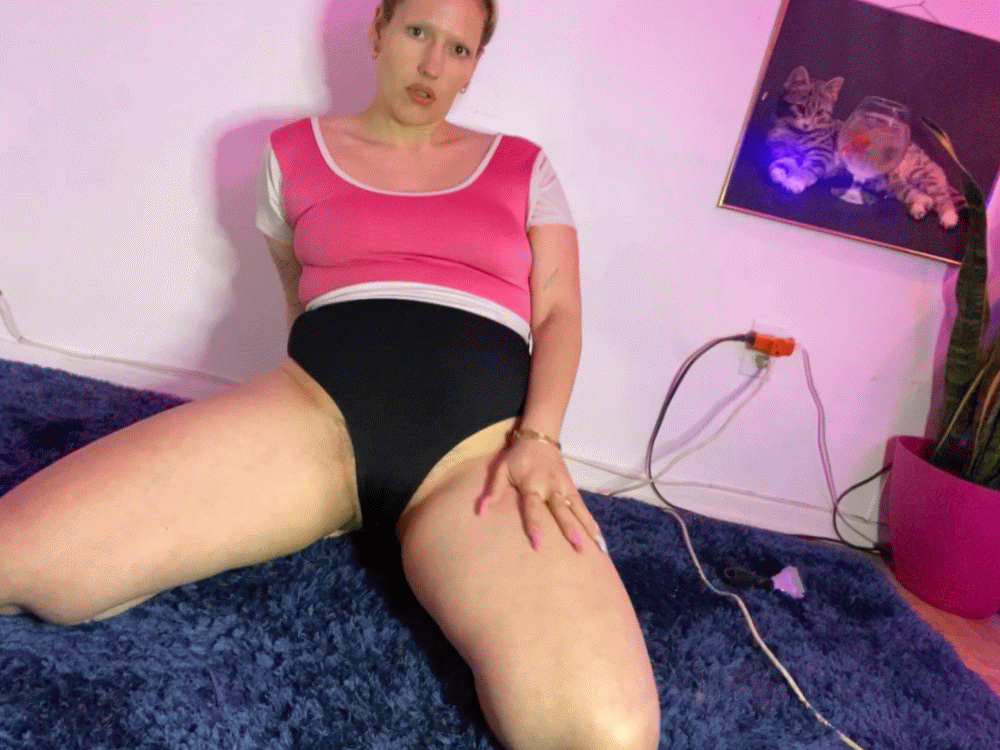 with your inquiry, make sure to include:

​- name, age and city of residence
- occupation & interests
- where you found me & why you're interested in meeting

- a reference ( ideally recent, used with permission & with website link/email address)

and/or

​- verifiable ID ** ( ex. drivers licence, online presence ... )